Our office is located in the Edna M. Daley Center at 48 St. Thomas Line, Paradise. Please refer to detailed contact information further on this page. You can also click here for a link on how to find us via Google Maps.
Booking Appointments - General Information
---
After-Hours Appointment Message Line
Tel: (709) 781-3808
Leave your first name only, time of your appointment, and Therapist's name on the voice mail.
Locations
---
Paradise Location
The Daley Center
48 St. Thomas Line
Paradise, NL
A1L 2L6
Tel: (709) 781-3800
Fax: (709) 781-3805
Private entrance and parking at back of building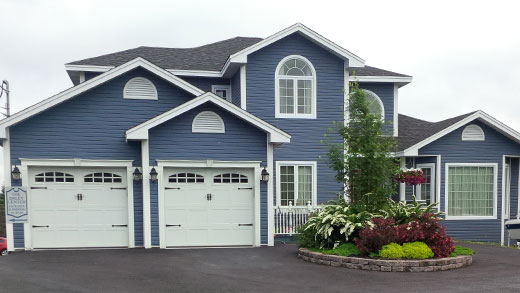 Administrative Team
---
Our Administrative team have a rich and extensive background in working in Confidential environments . They are available Monday - Saturday to explain the process and initial steps involved with accessing counselling services. They will assist you with setting up your first appointment as well as prioritizing your confidentially, privacy and comfort upon your arrival. Our team makes every effort to provide excellent on going client service.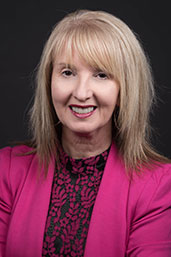 Deborah Janes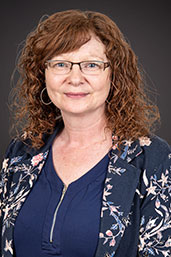 Glenda Applin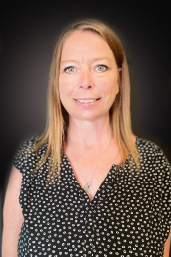 Elaine Janes
Coverage Details
---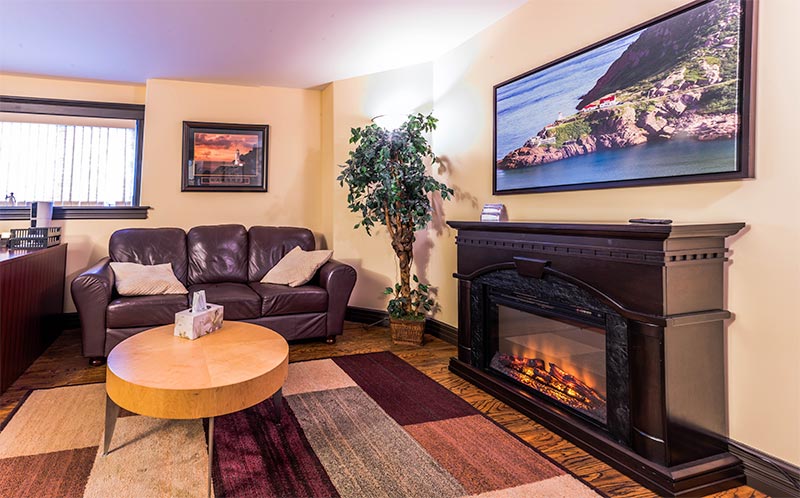 Private counselling is not covered under MCP, however, individuals might have access to coverage as part of an Employee Assistance Program (EAP) through their employer and/or through private health insurance.
It is important to clarify with your EAP and/or insurance provider (prior to your first scheduled session) which credentials are required with their company to ensure your coverage e.g., Master of Social Work (MSW) , Canadian Certified Counsellor (CCC).
If you are paying privately, Visa, Mastercard and Interac services are available for your convenience. Please arrive 5-10 minutes prior to your first appointment to complete required paperwork.
Cancellations
---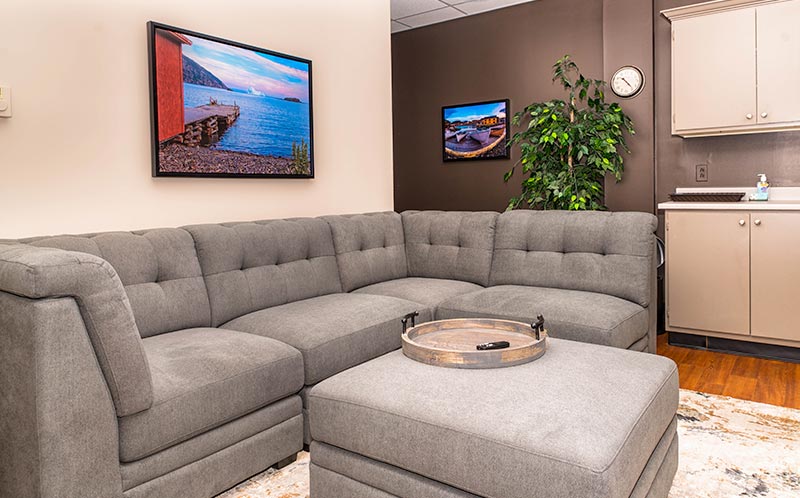 Atlantic Counselling continually strives to improve on services offered to you as a client. Please note that this office requires 24 hour notice if you need to cancel your appointment. Your appointment time has been set aside for you and without adequate notice other clients who are waiting to be seen cannot be accommodated.
There will be a fee charge for all appointments that are cancelled without the required 24 hours notice.